Pots, pots and more pots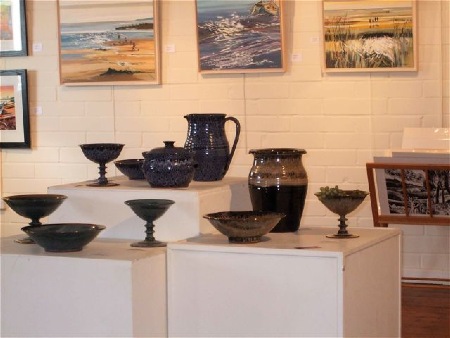 Some of my pots at an Exhibition at Aldeburgh Music at Snape Maltings Suffolk.


My standard Mug………………£8.00………………Very light and finely thrown.

Rockingham Brown Chrome Green with Pearl Cobalt Blues with Pearl Rockingham with Pearl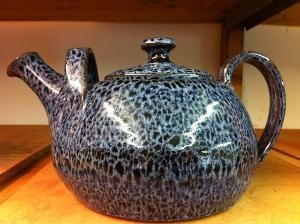 Standard Teapot family 6 mug size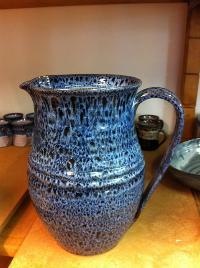 Jugs come in many sizes from small cream jugs to giant pitchers

Pedestal pot blue pearl and lustre Comport Rockingham tortoiseshell

Uses? Well many, but for me a center piece at the dinner table filled with grapes to pass around the table to go with cheese bought from Maggie and Doc, from the Deli in Eye in Suffolk, my home town.